PLL's Current Partner Schools
PLL is proud to work with the following schools who are committed to improving their systems and instruction so that all students can succeed. Each school is unique in its needs, culture, and improvement process and our work with them is responsive to their context.
Allen Brook, Brighton, Center for Technology Essex, Charleston, Charlotte, Concord Elementary, Coventry, Derby, Folsom Community, Franklin, Highgate, Hinesburg, Holland, Irasburg, Jay/Westfield, Lowell, Milton Elementary, Milton High School, Milton Middle School, Missisquoi Valley Union High School, Newport City, Newport Town, Proctor Elementary Proctor Jr/Sr High School, Shelburne Community School, Sheldon, Swanton, Troy, Williston Central School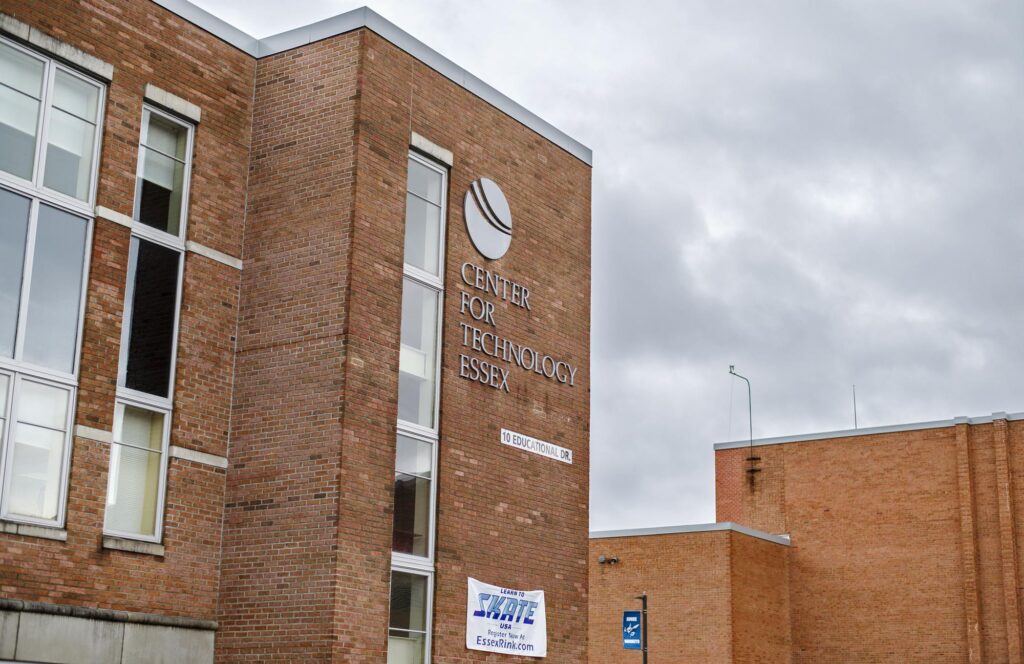 PLL's rich legacy stems from our work at the Vermont Reads Institute at UVM. We were fortunate enough to work and learn side by side with the following schools. Their commitment to literacy improvement has enriched their communities and strengthened our understanding of what works and how schools improve over time.
Barre, Bennington Elementary, Benson, BFA St. Albans, Braintree, Bridport, Bristol, Brookfield, Burke, Cambridge, Catamount, Cavendish, Eden, Essex, Fairhaven, Highgate, Holland, JFK, Johnson, Lothrop, Lowell, Lyndon, Malletts Bay, Mary Hogan, Milton Elementary, Milton Middle School, Milton High School, Molly Stark, Mount Anthony Union Middle School, Mount Anthony Union High School, Neshobe, Newport, Peoples Academy High School, Proctor, Randolph, Robinson, Rutland City Intermediate School, Salisbury, Shoreham, Spaulding High School, St. Albans, St. Johnsbury, Vergennes, Waits River