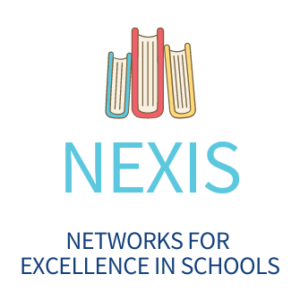 PLL offers a proven and widely acknowledged approach to school improvement deemed critical for sustained improvement and innovation in medicine, industry, finance and education. Despite its demonstrated value, school districts do not typically have the capacity to create improvement and innovation networks without an experienced partner/facilitator.  Because of our years of involvement with districts across the state, we have seen that diverse schools/districts are often asking for help on the same or similar set of problems.  
Partnerships for Literacy and Learning has tailored the concept of Networked Improvement Communities (NICs) for use in Vermont.  We provide opportunities for schools and districts to engage with each other around common problems or challenges.  
The Networks for Excellence in Schools project is focused on results: improve outcomes and educational experience for all students
Establish effective collaborative networks that harness the expertise and experience of diverse participants 
Develop expertise in using data and evidence for continuous improvement.
Build capacity for appropriate action and adaptation based on observed results.
LIST OF NEXIS PROJECTS
Kindergarten Instruction – Balancing Play and Academics
ELA Curriculum – Creating a framework for instruction
VTmtss – Building the systems
Writing Instruction at the Middle Level
Coaching for Equity and Improvement
INTERESTED IN STARTING A NEXIS PROJECT WITH PLL?
    Contact Mary K. Grace, Executive Director at mkgrace@pllvt.org